dyplay is a tech start-up devoted to making active noise cancelling headphones accessible to everyone.
Having gained a great deal of first-hand experience with world-class audio companies, we have the confidence to build powerful,
yet affordable Bluetooth headphones within everyone's reach.
We root deep, and we aim high.
Grand visions aside, let us deliver each and every piece of ANC headphone to your greatest satisfactory.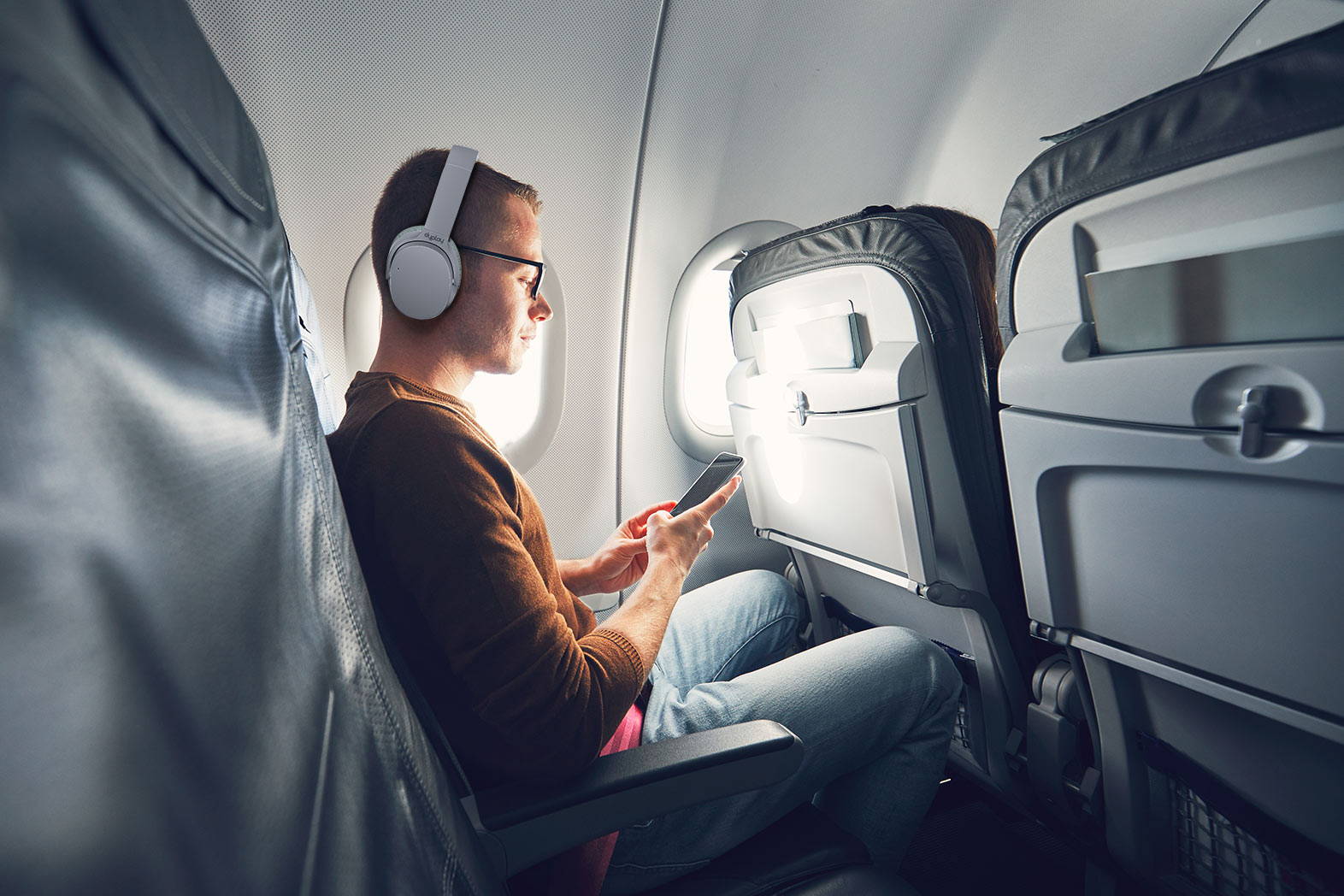 Our Principles

Beautiful Design
We design our products to ensure you look your very best.
Easy to Use
We simplify the latest and forward-thinking true wireless
technology so you can enjoy using our products.

Great Price Point
We believe great technology should be accessible to everyone.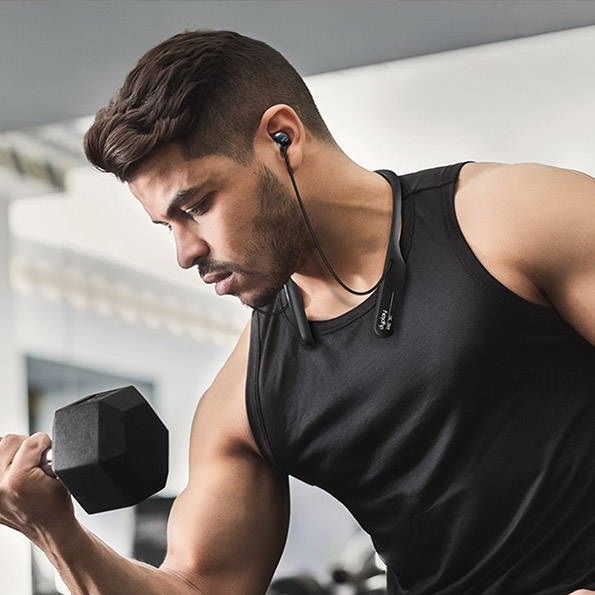 We believe commitment and hard work leads to excellence.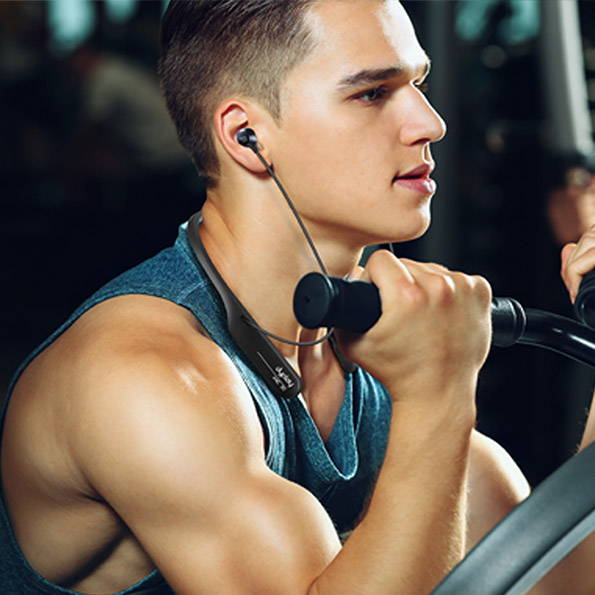 Great technology belongs to the world. Through fair price points, we aim to make it available to all.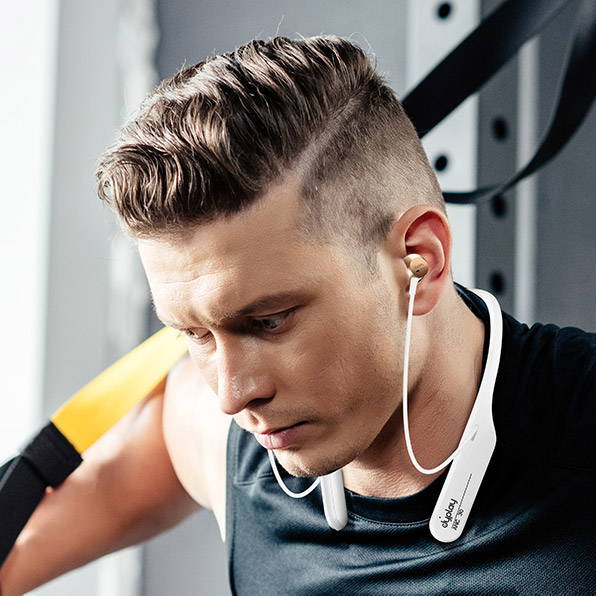 We believe in setting ambitious goals and continually pushing the limit.