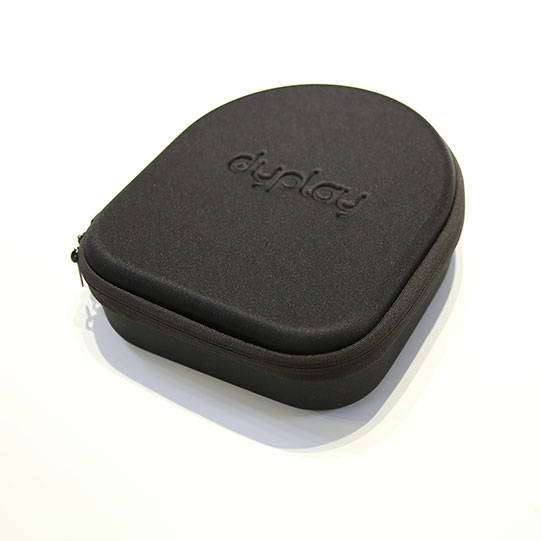 We've designed our products to boost your everyday life. Find information on how to operate our products here.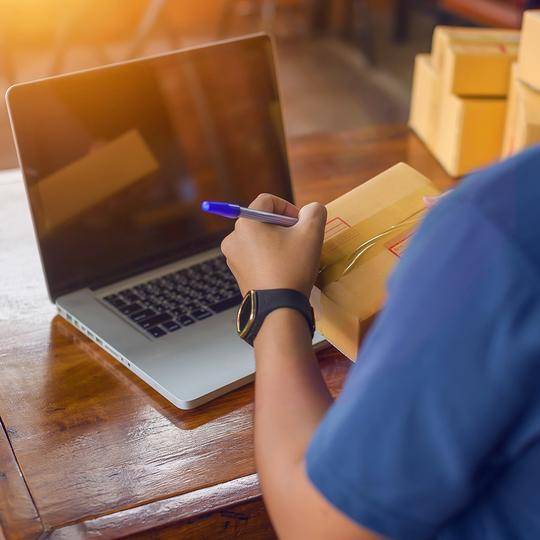 Have questions placing an order with us? Visit our Shipping and Returns Policy for more information.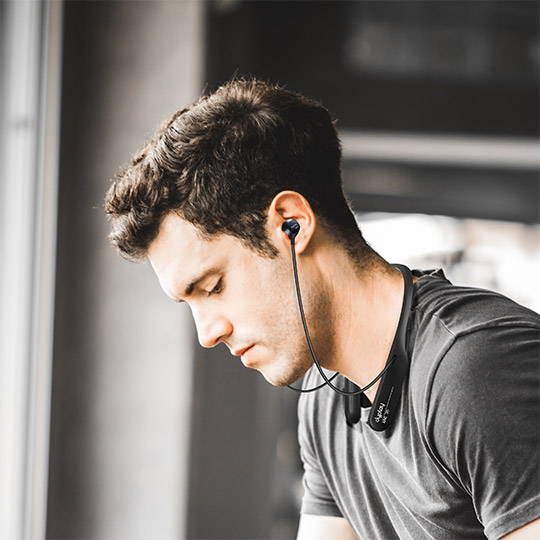 Need to get in touch with us?Our Support Squad is more than happy to help out! Just shoot us an e-mail at cammille.hu@dyplay.cn.