Description
FEEDFORWARD AND FEEDBACK DUAL-MIC ANC TECH
Bluetooth Noise cancelling headphones effectively reduce background noise to guarantee high quality sound, frees yourself from city traffic or busy office. dyplay wireless headphones are Ideal for airplane cabin noise, city traffic or office air conditional.
15 HOURS PLAYTIME
Enjoy your world without noise in work and travel. In Bluetooth mode, for this wireless quality bluetooth headphones, music can last 15 hours. Up to 12 hours battery life with Bluetooth and ANC mode.
COMFORTABLE TO WEAR
Ergonomically designed of over ear headphones, adjustable headband, soft protein earpads are comfortable for all day long listening. 90°swiveling ear cups easy for one ear monitoring.
SUPERIOR SOUND QUAITY
40mm large-aperture drivers deep, crisp, powerful sound, This high quality Bluetooth headphones ensure you have wonderful music experience, with no audio delay function.
HANDS-FREE PHONE CALLS
Without touching your cell phone, headphones with microphone free to take wireless phone calls, skip songs, control volume. All the control buttons of wireless headphones Bluetooth are on earcups.
TERMS OF PAYMENT
We accept a secure payment method that is PayPal (PayPal Express Checkout).

Often, payments are processed immediately, depending on the payment method and the banking system, and sometimes payment processing can take 2-3 business days.

Please note that since we do not charge directly for payment - it may take some time to process through the payment system. In most cases, this will take a few hours, but it can take up to 5 business days.

If the information you provide is incorrect, we are not responsible for the payment for the wrong account record, but if such payment occurs, we will make every effort to redistribute it. If your credit/debit card provider refuses or rejects the payment for any reason, we will not be liable.

Note: All your funds can be secured with PayPal. After you receive our products, we will provide a 30 money back guarantee, please check our Shipping&Return Policy

For more questions, check out our FAQ: 
SHIPPING&RETURN POLICY
UIISII OFFERS LOW COST, FAST & EFFICIENT SHIPPING WORLDWIDE .
Our shipping teams sole goal is to get your orders processed and dispatched to you in the shortest amount of time. Orders are processed in the morning every Monday to Friday.
STANDARD SHIPPING
We support standard shipping by country local post office.

Free shipping for order up to $30

$5.99 shipping fee for per order less than $30
FAST PRIORITY SHIPPING
We usually by DHL/Fedex priority shipping.

Priority shipping with 3 - 7 day delivery available to most location, prices vary by location and displayed at checkout.

India&Bangladesh all through post express

 shipping

 cost 6.99$
How Long dose It take an order to my country?
STANDARD SHIPPING

North America(USA,Canada, Mexico)

5-8 days

Australia & New Zealand

5-8 days

All Europe

5-8 days

Japan, Singapore & S. Korea

3-5 days

Rest of Asia

10 - 20 days

South America

20 – 35 days

Other regions

20 – 30 days or more.

FAST PRIORITY SHIPPING

North America(USA,Canada)

5-7 days

Australia & New Zealand

5 – 10 days

Aisa
3-5 days
Notes:
The shipping choices available from our Site's online store are estimates and do not guarantee the date of delivery. In no event will we be liable for any loss, damage, or penalty resulting from any delay in shipment or delivery. Your package will be processed using the selected shipping method, typically within 1-2 business day of your order being been approved (depending on Product availability and the time of day your order is submitted). After your package has been shipped, you will receive an email containing a shipping confirmation, tracking number and carrier information. In order to avoid any additional return shipping charges, make sure that a household member is there to receive your package. 
Packages returned to our fulfillment centers, due to incorrect addresses will be subject to return shipping fees. 
Orders are not processed or shipped on the weekends and holidays. Weekend days should not be considered when calculating your delivery date. 
IMPORTANT POINTS TO REMEMBER:
If you can't receive your products due to incorrect address we don't take any responsibility and we don't give a refund.Please double check all information before confirming your order.

Days are expressed as working days which are Monday to Friday, and does not include weekends or regional public holidays. 

During festive periods, please allow more time for delivery. We do apologize for the inconvenience caused.

During certain peak shopping seasons, or during large sales, processing and dispatch time may increase.

Tracking is provided on most shipments; not always will online tracking be available.
TRACK YOUR ORDER:
You can track the progress of your order in 2 ways:
Track using your EMAIL address and ORDER NUMBER using a carrier tracking number (if you received one) 
Alternatively, shipments can be tracked at Aftership
Return
We're proud of the products we design. 
For products purchased directly on www.uiisii.com, we offer a 30 Day Guarantee to ensure your happiness. The 30 day period begins upon the purchase date of your order.Returns will only be accepted if labels and original packaging are fully intact. Uiisii.com cannot accept returns where labels have been removed.

Furthermore, and due to health and hygiene reasons, you have no right to return in-ear products if such product's packaging has been opened, meaning that the packaging seals are broken.

You are responsible for the shipping of returned items back to uiisii.com. Items lost in transportation will not be compensated for.

Shipping charges on returned merchandise are at the customer's expense. However, uiisii.com will not charge additional shipping on exchanges. Refunds for returned merchandise will be made within two weeks of the return of the product, to the original purchaser's credit card. Note that additional duties and/or taxes will not be refunded. Neither will shipping costs. All exchanges are subject to availability.

Faulty items will be exchanged to the same type of product in the same size, subject to availability. Refunds for faulty items can be made within the 30-day period following delivery.

For exchanges and returns send an email to amour.lin@dyplay.cn.
For products purchased in-store or from third party online resellers:
If in the event you purchased a Uiisii product from an in-store retail location or from another online retailer, the 30 Day Guarantee does not apply. Please review our Warranty policy.
Excellent
When headphone arrived, naturally I opened box, saw the nice carrying case. I then read over the owners manual. I put on the phones and was then sold. Can wear for hours without ear pain. I am a ham radio operator and use these for over an hour at a time. No problems here!!!!
Very good sound quality and great BT connection!!
All functions work with my cell phone.The characteristics of the sound are mostly warm, strong, and full of emotions. The sound is generally biased towards a full and heavy style, and the overall feeling is strong. The bass is not very slender. Generally speaking, it tends to the style of classical music. The vocals, especially the female voices, are not very good at it, nor are they suitable for Japanese pop songs, but listening to old songs is also very good.
Great value
Great value for the price I love the noise canceling feature and they are so comfortable for everyday long periods of use!
Really impressive!
The carry case is a nice bonus as well as the ability to use them plugged in with the included Aux cable. I can't imagine better sound at this price or even $100 more for that matter. I don't really have a complaint because of what all you get. Comfort, looks and terrific sound.
starsgreat quality
The first thing I noticed when wearing these headphones was the comfort. so the way the top band feels is just as important to me as the comfort around my ears... I found both to be superb. long charge , noisse canceling and the design is classy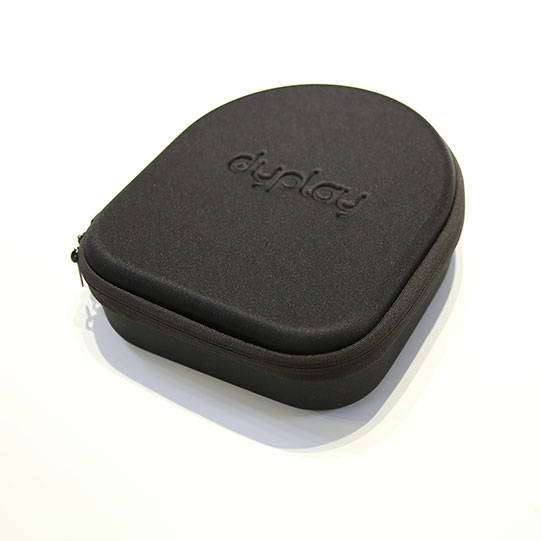 We've designed our products to boost your everyday life. Find information on how to operate our products here.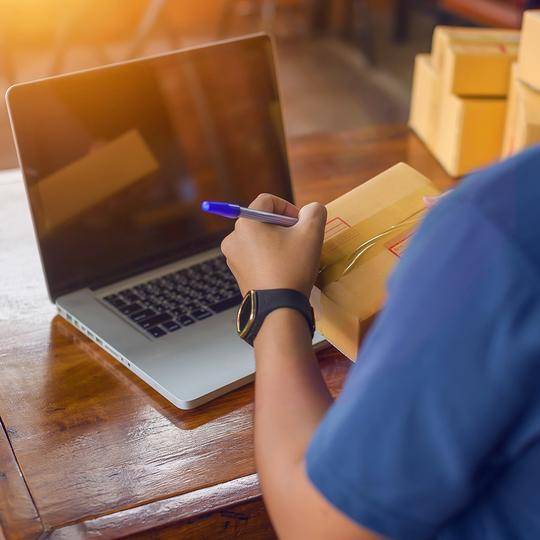 Have questions placing an order with us? Visit our Shipping and Returns Policy for more information.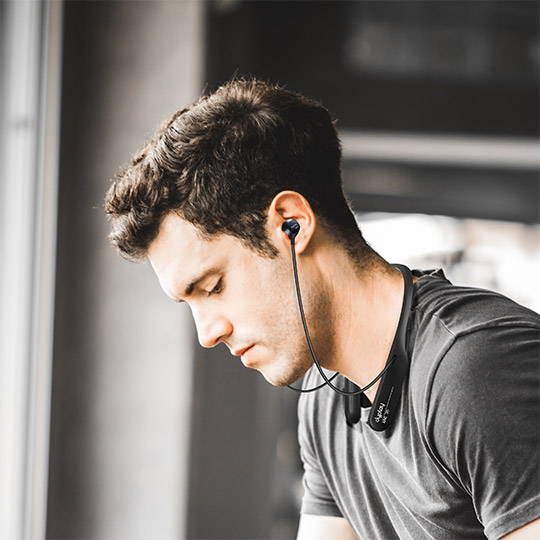 Need to get in touch with us?Our Support Squad is more than happy to help out! Just shoot us an e-mail at cammille.hu@dyplay.cn.